The Johnnie Walker brand has always had a significant footprint in Africa, especially in English speaking Africa. Today, to take part of the conversation and the momentum, the brand is currently reshaping the continent though music and culture.
The brand recently partnered with famous musicians across the continent: Zambian hip hop star Cleo Ice Queen, Nigerian star Burna Boy, producer Don Jazzy, Mozambican hip hop singer Dygo Boy and South African rapper Nasty C, to name a few…. As an example, the hip hop star Cleo won the Best Female (Southern Africa) in the All-Africa Music Awards held in Lagos earlier this year. She is one of the most famous female musicians in Africa right now.
Why does Johnnie Walker develop partnerships with them? Because, through their determination, their creative energy and their will to forge a bold new direction in their own terms, they embody the famous brand's slogan: "keep walking". Because they fully embrace the change and the reshape that the African continent is currently facing. Because they symbolize the African forward momentum, this movement that is renewing the African culture and is redesigning a new African narrative.
By partnering with these artists, Johnnie Walker legitimately takes part of this momentum. According to Forbes Africa, "from a continent that hasn't always been able or given the opportunity to truly express its own identity, Johnnie Walker sees an Africa reshaping itself and its future from the inside out with music playing a major role in the process. »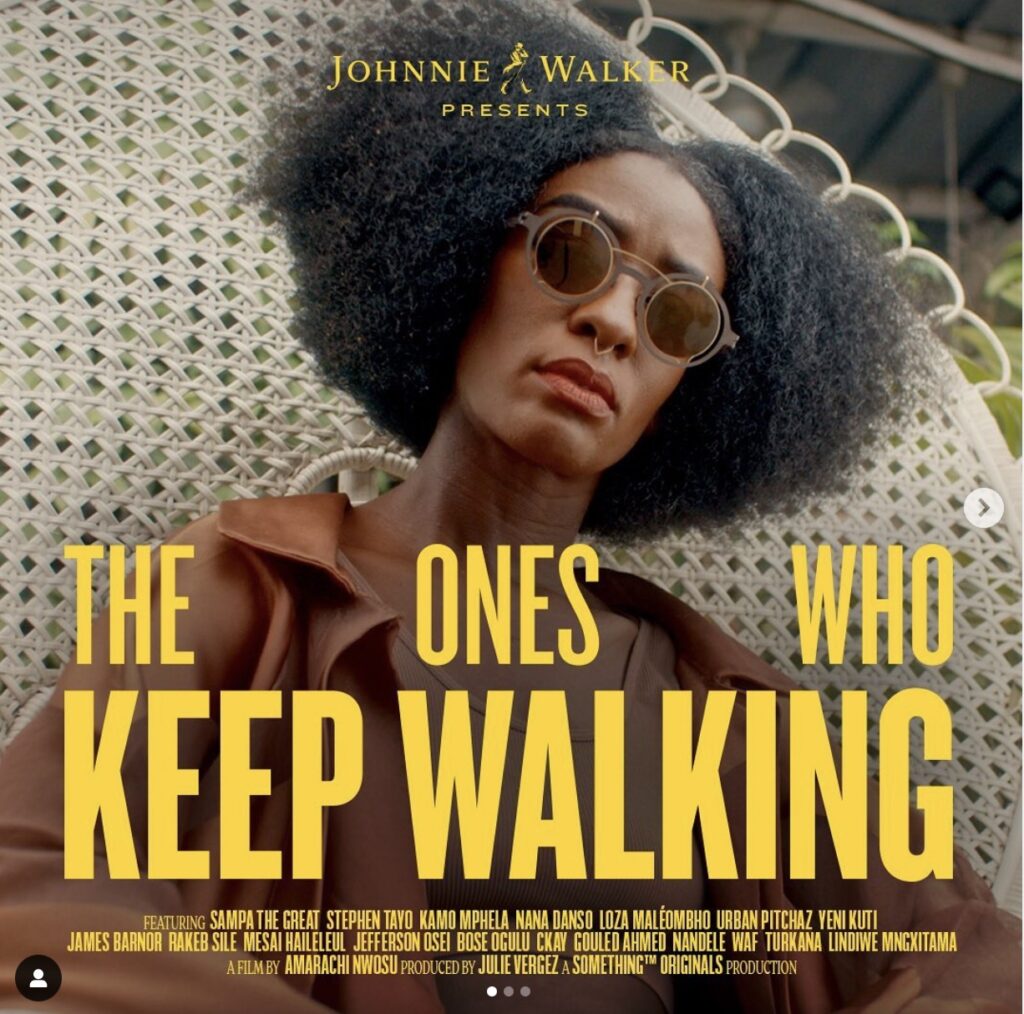 The brand Johnnie Walker is seeing Africa as a collective momentum towards progress and self-expression. This pan-African vision is quite interesting compared to other worldwide brands that see Africa as a sum of 54 countries and not as a collective energy.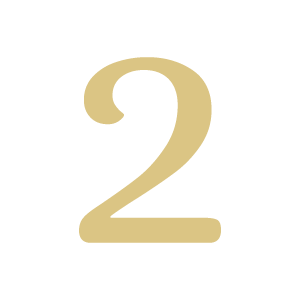 Johnnie Walker considers the African music as an opportunity to tell a story that reimagines how Africans see Africa. For the brand, African music is the occasion to tell a new African narrative based on African roots. African music is also a powerful mean to reinvent a common future and vision.
By partnering with these talented artists, well-known by Millennials and more specifically by African Millennials, the brand wants to recruit younger consumers who represented a huge market opportunity. By doing so, the brand is also successfully revamping the old fashion image of the whole whisky category.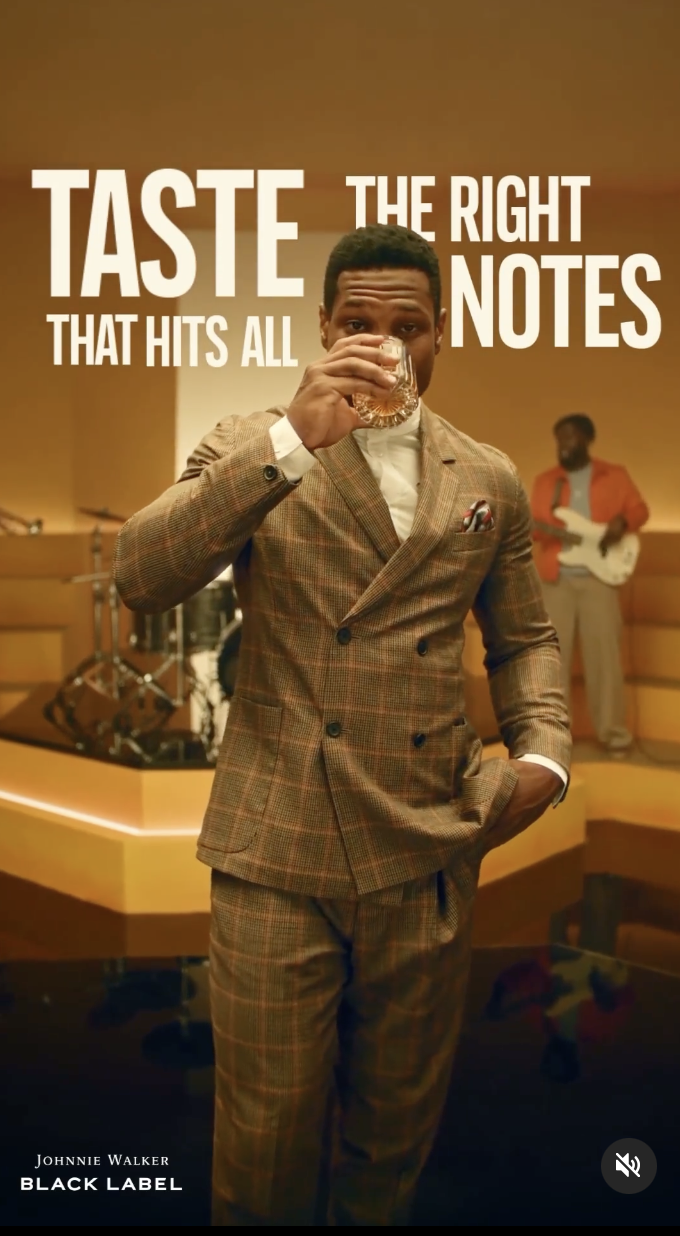 Become a cultural brand that fully takes part of the cultural conversation of your country, region or continent. Johnnie Walker is taking part of the reshaping of the African continent through culture.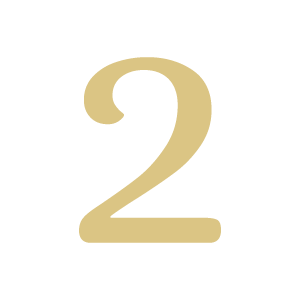 Link culture to your brand roots and origins. In the case of Johnnie Walker, the brand's slogan is "keep walking", appealing to progress, determination, and forward looking with a specific purpose. Exactly what African music artists are currently doing…