Is it a sign of resilience against inflation that hardly hit some African countries? Is it a sign of growing eco-responsibility from brands and consumers? Maybe both.
We've seen in Africa, several all-purpose products launched in the last few months. Either for food, for house cleaning, for cosmetics… The trend is definitely rising and answers two growing consumers' expectations: save money and control one's consumption.
In Kenya, the Bakex Millers Group which feeds the country since 1983, has just released its first all-purpose flour. A 50.50 blend of whole meal and white flour, positioned at an affordable priced flour and packaged in 2kg paper bags. An unescapable product for families who want to bake salty or sugary donuts, biscuits, mandazis, or naans…
In South Africa, Clean Africa Eco, a South African company committed to sell sustainable solutions for households, has just released its multipurpose cleanser for the house. A product aimed at taking control of one's consumption and saving money at the same time.
In cosmetics, brands like Alaffia, a US cosmetic company with Congolese origins and the South African brand, Krio skincare, are blooming cosmetic companies that focus on essentiality, multi-purpose and simplicity. Both are sustainable companies with a significant focus on empowerment. The simplicity of their products goes hand in hand with empowering African communities thanks to education-based projects, maternal health, FGM eradication and environmental sustainability projects.

Multi-purpose consumer products are not new but they have a particular significance in Africa. They target at the same time low-to-middle-income consumers because they help to save money but also wealthier consumers, who want to control their consumption for sustainable reasons.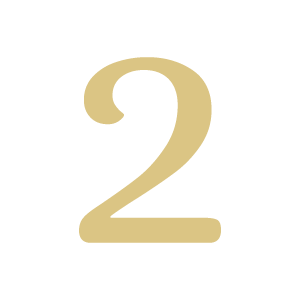 The rise of multi-purpose also resonates with another growing trend in Africa: the rise of single doses in consumer goods markets. According to a recent interview of Julien Garcier, head of Sagaci Research in Africa, on RFI, "in most African countries, small supermarkets sell single doses. It's a good way to attract the low-to-middle-income consumer and to anchor a low-cost image. Indeed, the consumer always remembers a low price and a low price is synonymous with a small product." Multi-purpose and single doses are both resilient and sustainable choices for consumers, severely hit by inflation, growing fees and an economical and environmental crisis.
Rationalize your product offer, focusing on the most efficient but simple products, using only natural ingredients.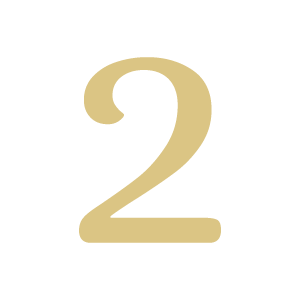 Bear in mind that multi-purpose products can become brand icons, like the 8-hour cream by Estee Lauder. An oddity when it was launched, an icon today…