Mother's Day in Nigeria fell Sunday, March 27th this year. For this occasion, the popular carbonated soft drink brand BOLD launched an original Mother's Day campaign featuring toddlers, without their mothers….
BOLD is a brand of La Casera Company Group, the pioneer of carbonated soft drinks in PET packaging in the country since 2000.
The campaign entitled "Bold lessons" showcased toddlers in a creative way. From a graphic point of view, the brand chose to portray the children by hand. All the portraits of the campaign have an antic look, as if they were family portraits of children from the late 19th century. In these portraits, BOLD captured typical and ageless behaviours of toddlers trying to sit, crawl, and play.
The campaign showcased both boys' and girls' toddlers with the caption "let him/her learn to…." It celebrates filial love in a quite disruptive way, by showcasing only children and not mothers, and by celebrating mothers' courage to let their children learn by themselves.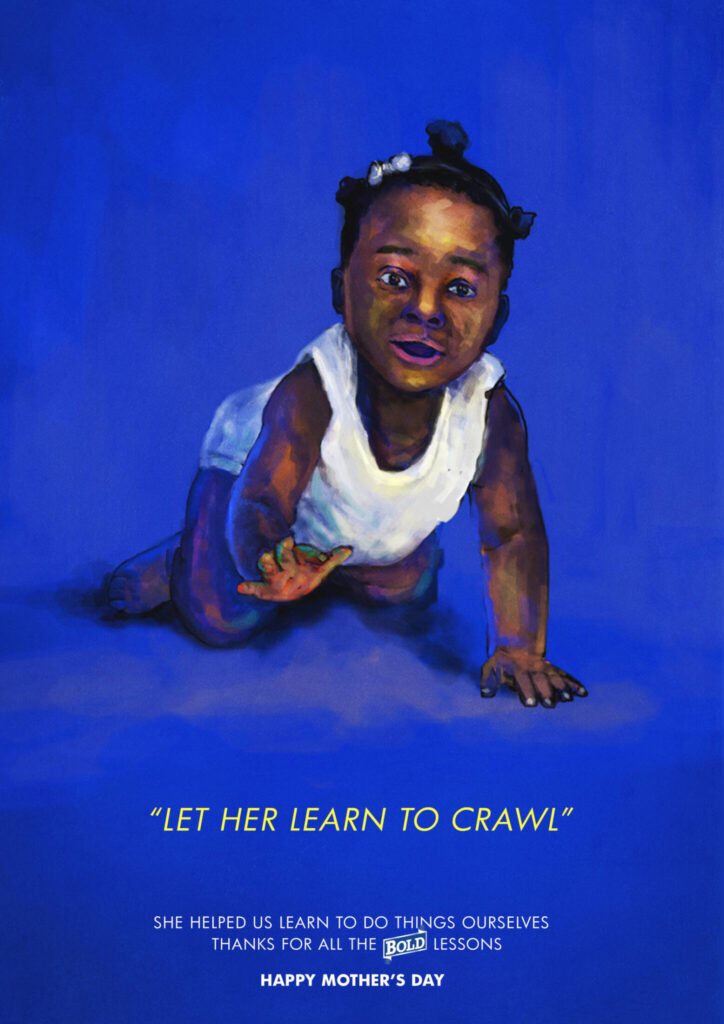 The message is different from classical Mother's Day campaigns that, let's say, can be quite naïve sometimes... Traditionally, Mother's Day celebration is a chance for families to show their appreciation for their mothers. It is a day to honour mothers and motherhood. In this campaign, the idea is different. It celebrates mothers who restrained themselves from being too protective and who have the courage to let their children play, learn, experience, and finally grow by themselves.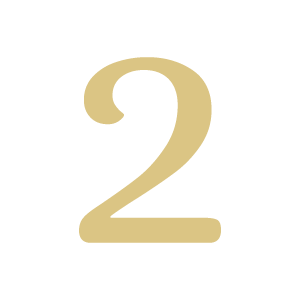 The campaign is related to the brand, not the products. The brand name BOLD becomes the tone of the campaign and makes it stand out. With no reference to the carbonated soft drink products, this campaign is a brand awareness campaign with an educational impact.
A lot of parents in Nigeria are not aware of the benefits of early childhood education to their children. This campaign, with its educational aspect, crafted by a very popular brand in the country, can have a big social impact.
Turn the classical Mother's Day campaigns into impactful brand campaigns that reinforce your brand awareness and your brand identity.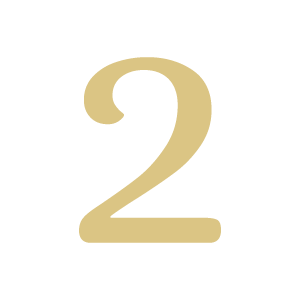 Build your campaign on genuine and concrete consumers insights: here the education of toddlers in Nigeria. An issue that directly speaks to all Nigerian mothers.
Be creative and disruptive in the format in order to stand out: here, the antic painted portrait look gives this campaign a special look and feel, turning the prints into real artworks.