Tiger Brands is a major fast consumer goods company in South Africa manufacturing, marketing and distributing everyday branded food to middle-income consumers in South Africa and across the African continent. For 100 years, the company anniversary will be celebrated this year, « Tiger Brands has been part of the moments that truly matter to South Africans ». Its most popular food brands range from Oros, Ace, Beacon, Cresta, Koo and many more. Since 2019, the company partnered with "Food & Trees for Africa" to develop the EduPlant Program which helps South African schools to become self-sufficient in terms of fresh food.
Since this date, thousands of schools located in under-resourced communities and townships have joined the program, benefiting approximately 18,000 learners each year and providing them with fresh veggies, fruit and herbs from gardens operated by learners themselves. EduPlant offers schools the resources, training and support they need to develop or improve their food gardens. Last July, 300 more schools joined the program and are already producing their first consistent harvests. The gardens are expected to supplement the daily meals of learners.
Beyond addressing the issue of hunger in some areas in South Africa, this joint initiative by Tiger Brands and "Food & Trees for Africa" is thoroughly sustainable and educational. It gives the schools the means to be autonomous and self-sufficient and help learners know how to meet their own nutritional needs. This program also plays a vital role in empowering schools and communities to improve their livelihoods, and to supply school-aged children with nutritious and healthy meals.
This program is totally in line with what Tiger brands is and represents: a major group providing food to anyone in South Africa, whatever the region, the ethnicity or the living conditions. Very few South African companies can claim to do that and are legitimate to do so. Tiger Brands is.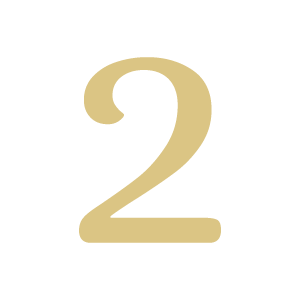 This program not only answers a dramatic issue remaining in some part of South Africa: hunger, but it also goes further by educating the South African youth to sustainable practices and long-term well-being. It's really a forward-looking initiative.
All over the world, schools are becoming social places where young people learn to become committed and engaged citizens. Acquire sustainable practices for one's future is part of the learning and in some parts of Africa, it means being able to grow one's own food and be self-sufficient. With this program, Tiger Brands is investing in the future and well-being of the South African youth.
As a brand or company, have a social impact: use your popularity and renown to address decisive human issues that will impact the future of the youth, and in a certain level, the future of your nation.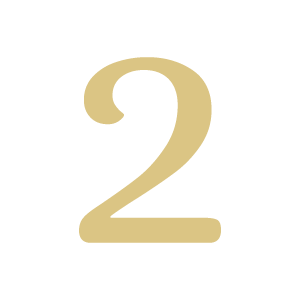 As a brand and company, invest in the holistic well-being of your future consumers. Go beyond your products and offer and look for holistic and sustainable solutions that you can provide for current and future consumers.