Rhino Whisky is a new South African brand of single malt whisky founded by two friends, Gerrit Wagener and Brin Kushner, who decided to create a whisky that would not only be top quality but also give back to rhino conservation in Africa.
"We believe Rhino's success lies not only in the taste, but what the brand stands for: driving awareness of Rhino poaching. We created a product with a purpose which resonates with consumers today." (Source: retailingafrica.com)
In Southern Africa, rhino poaching is an ever-growing practice and sadly endangers the local ecosystems. Since 2017, nearly three rhinos are killed everyday, leaving millions of baby rhinos, orphans. The brand decided therefore to give 5% of all sales back to the rehabilitation of baby rhinos orphaned due to their mothers being killed for their horns.
The brand partners with the Rhino Orphanage, a non-profit organisation based in Limpopo, the south African region renowned to be one of the world's key strongholds for southern white and south-central black rhinos.
Rhino Whisky is now going worldwide and is available in America, Canada and the EU. Consumers from all parts of the world are receptive to its nice and true storytelling, crafted by the two founders around a campfire : "Rhino Whisky was born under a setting African sun. We sat, whisky in hand around a campfire, debating the Rhino Poaching crisis and the possible future extinction of the species if something didn't change. At the crackle of that campfire, an idea sparked to create a whisky that would highlight the plight of the African Rhino and give back to rhino conservation in Africa.. » (Source: rwhisky.com)
Rhino Whisky falls within the rise of luxury homegrown African brands, especially in South Africa, like Yswara for teas, Ardmore for home decor, etc. The African luxury market is growing, is highly digitalizing and is welcoming more and more homegrown brands. According to Euromonitor, the African luxury sector was valued at $6.1 billion in 2018 and is projected to grow quickly, making it attractive to a wide range of luxury brand and experience providers. The African luxury brands usually craft a genuine African narrative deeply rooted in the continent but large enough to catch the eye of consumers around the world.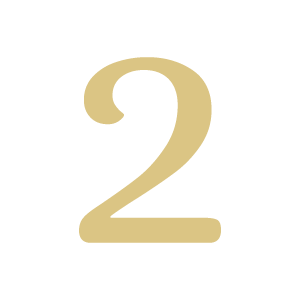 Giving back is something natural in the South African culture. It's almost an African value. When a brand decides to give back a significative percentage of its sales, it clearly says to the world that it is deeply and proudly African.
Like Rhino Whisky, find a brand purpose that immediately connects with consumers' current concerns and that is easily actionable.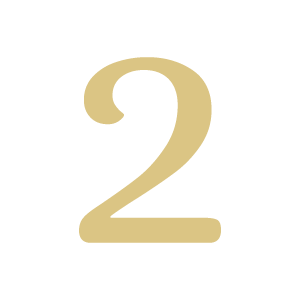 Craft a nice brand story, easily spreadable and that already embodies the brand values. For Rhino Whisky, the values of adventure, friendship, and generosity clearly stand out from their storytelling.