The brand Uncover is the perfect alliance of South Korean technology and African ingredients, offering skincare products specifically tailored for African women.
It leverages technology from South Korea, which is known for its highly advanced skincare industry. The Kenyan startup, founded in 2021 by Sneha Mehta and Catherine Lee and born out of Antler's Nairobi incubator, has launched what it says is a "one stop shop for skincare" in Africa, using knowledge and products from Korea to revolutionise the skincare experience in Africa.
Uncover's mission is to make skincare easy, informative and fun by providing the consumers with the right tools to make the best choices for their skin. The brand is on a mission to improve knowledge on skincare in Africa. Uncover launched a skincare platform to educate consumers by providing a skin quiz and short "skintertainment" videos.
Information and knowledge are at the heart of Uncover's strategy and so are personalization, co-creation and proximity with its community. « We worked closely with women across Kenya to co-create our products. From product development, to testing formulations, we incorporate your feedback to help us create skincare for U! »
Instead of focusing only on locally produced ingredients like most African native skincare brands, Uncover, not only uses local ingredients like African rooibos, arbutin, baobab, but aims to gather the best of both worlds in cosmetics: the best technology globally known to come from South Korea and the best ingredients like superpower African ingredients. This subtle alliance between technology and ingredients is the strategy of most successful cosmetics brands in the world.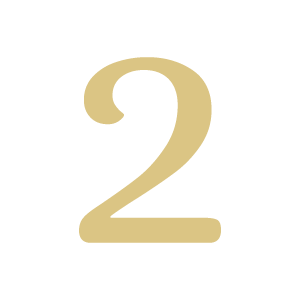 Uncover is an educational brand. Not only it sells products but its deeper mission is to educate consumers on skincare and on their knowledge of their own skin needs. By doing so, the brand fills a huge need in the market especially in Africa.
Uncover is a new brand that capitalizes on digital to build a big and loyal community. Co creating products with consumers is the best way to raise brand awareness and spread word of mouth. Building a loyal community is today a must have for a newly created cosmetic brand.
Developing knowledge on skincare and science is always a good idea for a cosmetic brand, even in developed markets. Most of the cosmetic brands already develop personalized skin diagnostics but the Metaverse may open new opportunities for knowledge and scientific information.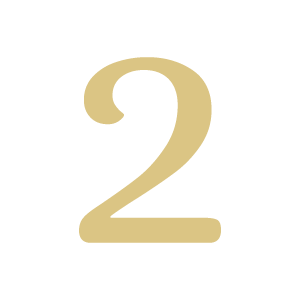 The future of skincare in Africa will only be a matter of African native brands that know better than any others how to develop the most accurate products for their targets.
Mix diverse local expertise and excellences to get the best product: the best skincare technology is Korean, the most powerful ingredients are African, Uncover gathers both in a single brand.