Milk is an essential part of the daily diet for children and families in all part of the world but specifically in African countries. In some markets, it brings the unique daily dose of proteins, calcium and minerals, and is associated with strong bones and a healthy child growth.
Last September, the milk category in Africa was shaken by innovative new launches that not only reflect new consumer expectations (lactose free, vegan, vitamins and minerals enriched, immunity booster) but also the will to develop an inclusive value chain for sustainable milk sourcing.
In Zambia, the company "260 Brands », launched the country's first plant-based milk. The product, Nutramilk,is made from locally sourced soybean. It therefore offers the first plant-based dairy alternative in Africa. An interesting launch when we know that the dairy alternative market in the Middle East and Africa is projected to grow at a CAGR of 6.76% between 2020-2025 according to Mordor Intelligence. Indeed, the majority of the population in the region are lactose intolerant. Besides, the product is locally made and uses, for the first time, local soybeans which production is expected to rise by 15.6% in the 2021/2022 season in Zambia.
In Kenya, Brookside Dairy Limited introduced a new range of fortified whole milk, Plus+, enriched with fibre and vitamin A & D. It aims to give consumers nutrients that may otherwise be lacking in their diets. This launch is part of Kenya'slong history of food fortification dating back to 1972 when voluntary salt fortification started.
In South Africa, Nestlé introduced Nestlé Everyday, an affordable fortified medium fat dairy powder drink to help the whole family build immunity and fight against micronutrient deficiencies. Locally manufactured, its production was inspired by the economic impact of the COVID-19 pandemic on many families in emerging economies, which made access harder to nutritious food to build immunity. In the meantime, another South African dairy company, Dairy Group South Africa, introduced a new dairy brand called Creamline, 100% made from milk produced by its Homegrown Farmers.
At last, in Ghana, Voltic Limited, a subsidiary of Coca-Cola Beverages Africa, launched Hollandia Choco Malt Drink. The flavoured malt drink is a functional beverage enriched with vitamins and minerals to offer a boost of energy.
These new launches not only come from big companies (Nestle South Africa and Voltic Limited in Ghana) but also local manufacturers which added value is to be at the closest to local consumers' expectations and to offer an inclusive value chain.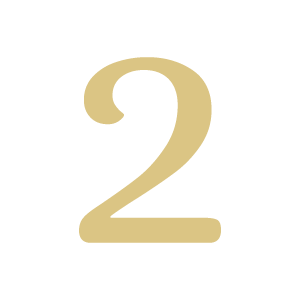 The local production of high-quality milk is rising in Africa and brands are more and more using this as a selling argument to consumers. They emphasize the fact that they develop the local value chain by supporting the producers and farmers and control the production.
Help the immune system as a benefit: it was the positioning of Actimel when the product was launched in Europe. Today in Europe, supplements are mainly playing this role but not essential products such as milk. Why not reactivate this benefit and add it to essential products (bread, milk, water, etc) even in Europe?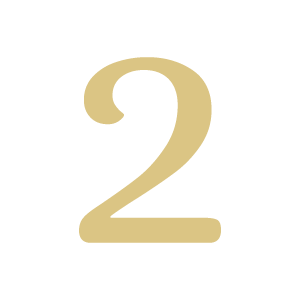 On essential products such as milk, mix both functional benefits (health, immune system, nutrients) and emotional ones (support the local economy, be part of a community, etc) that appeal to the consumer's will to support a cause and be part of a sustainable future.