Founded in 2017 by Noureddine Tayebi, Yassir provides three basic services: transport, food and shopping delivery, and financial services.
In Arabic, Yassir means "easy" and this is the reason for being of this startup: to facilitate people's everyday life in countries where logistic can be a nightmare. As the company claims, "our mission is to make the life of our people easy while infusing social values". Noureddine Tayebi adds: "in the markets where we operate, we are already having a considerable impact on how people manage their day-to-day lives. We look forward to expanding our presence into other geographies to become the first super app to achieve mass adoption."
Yassir now operates in 5 countries (Algeria, Morocco, Tunisia, France and Canada) and 25 cities with more than 2 million users. The startup has raised more than 193 million dollars during the last five years and announced on November 7th that it raised $150 million in Series B funding from a series of prominent global investors. Nassir is today the most valuable startup in North Africa and one of the highest valued companies in Africa and the Middle East.
Yassir facilitates people's everyday life but has also a significant social impact. Thanks to its ecosystem, the company irrigates the local economy, provides jobs to more than 40.000 partners, from chauffeurs to couriers, shopkeepers, wholesalers and many more.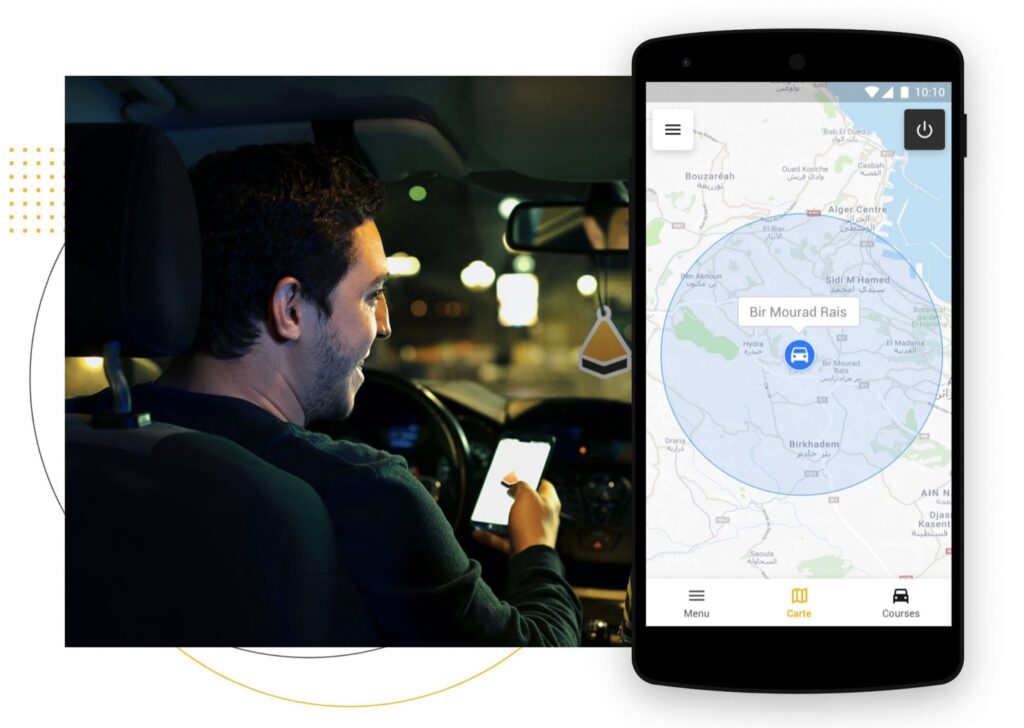 Yassir provides a single and unique solution for any logistic problem: from food and shopping delivery, to transport, and financial services. The app centralizes all daily logistic solutions which makes it considerably easier for the user. Moreover, Yassir creates a real ecosystem in which different services are totally complementary and easy to use and navigate for the user.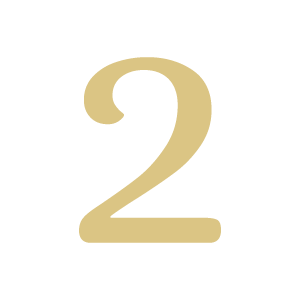 Yassir relies on the specific African consumers' behaviors and needs, and notably on the large use of mobile payments in Africa. According to a study released by McKinsey in 2018, 57 % of the African population doesn't hold a bank account. 40 % of Africans prefer to use mobile financial services for banking and payment.
The ecosystem Yassir brings structure to the local economy and fights against the informal economy which represents 30% of the PIB in Morocco for example, according to a study published by Bank Al-Maghrib in 2021.
Create ecosystems based on a basic but untapped consumer need and offer all sorts of essential related services around it.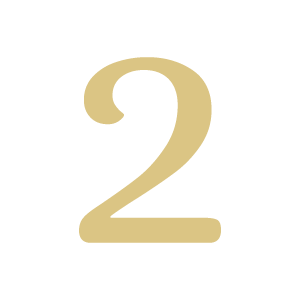 Have a mission (here: facilitate everyday life for millions of people) with a strong social impact. Even if the social impact is indirect, as long as results are tangible, concrete and true, you are on the right track!
For service apps like Yassir, finding a simple but personalized name is a good idea. In Arabic, Yassir means "easy" but it is also a popular first name-> " Yassir is always here for you.